Partner: Bayncore
Field: information technology, consulting
At the end of 2017, our cooperation with the Bayncore company based in the UK was established, and we thus
joined their partners including, for example, Intel, Microsoft, IXPUG, and Computer Laboratory – University of Cambridge (United Kingdom). Bayncore provide services in the fields of consulting and information technology. They are specialized in providing a platform
for high-end technology solutions in high performance computing (HPC), technical processing of data, and big
data. The Bayncore portfolio of mostly tailored services covers the following four areas: a platform for high-end IT services and consulting, research and development, training, and benchmarking. Their scope of activities covers the whole of Europe, the Middle East, and Africa (EMEA).
The very first joint project of IT4Innovations and Bayncore includes contract research and consulting services within a series of Intel AI EMEA Roadshow
workshops held throughout the whole EMEA region. This partnership consists of creating machine learning related content and in co-conducting workshops in close cooperation with Bayncore and Intel. The topics covered
within this cooperation include code modernization using Intel Software Development Tools, Intel optimized Deep
Neural Networks and Machine Learning with Tensorflow, Caffe, and scikit-learn, and the Intel Python Distribution.
From the beginning of the cooperation up to June 2018, the IT4Innovations contributions have been presented at
15 workshops.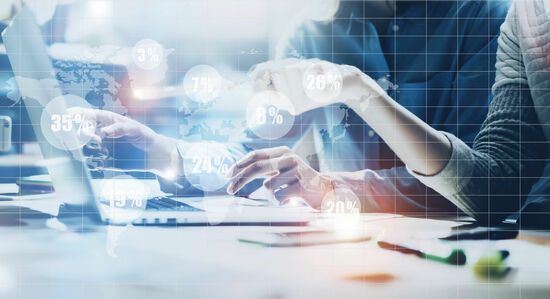 PARTNER´S NOTE
Marc Derquennes
CEO, Bayncore
"The IT4I team enriches the cooperation with Bayncore not only with expert knowledge in HPC and artificial intelligence but also
with valuable hands-on experience and assistance at the meetings with experts in science. We highly appreciate IT4I's qualities, which include willingness in sharing their knowledge of designs, scientific algorithm optimization, and data analysis. IT4I participates within a project, the results of which have positive impact on the Bayncore image. The strengths of the IT4I team include precise on, a professional attitude, readiness, and excellence, which are all perfect for the Bayncore company and their research and development. The cooperation with IT4I has opened the door for us to participate within a number of very interesting projects in the field of exascale/large-scale computing. IT4I also help us to
fulfill our obligations, such as publishing technical papers, many-core architecture for science and research, and support of different
projects in collaboration with Cmputer lab of the University of Cambridge in the United Kingdom."