DIVE INTO THE SECRETS OF SUPERCOMPUTING TECHNOLOGIES, COMPUTER SIMULATIONS, AND DATA ANALYSIS.
The IT4I trainee program is designed for students of bachelor's and master's degree programs who are interested in the supercomputing technologies and artificial intelligence tools applied to computationally intensive computer simulations, large data sets processing, advanced visualization, virtual reality, and material design.
Why working at IT4Innovations is a great opportunity
You will obtain access to the technologies of IT4Innovations National Supercomputing Center,
terms such as big data, HPC (high performance computing), or artificial intelligence will be your bread and butter,
work at our centre is a great complement to study,
flexibility is our middle name and we will do our best to meet your needs,
the duration and rate of your participation is up to your agreement with your superior,
you will win an experienced mentor who can help you move forward in your further professional development.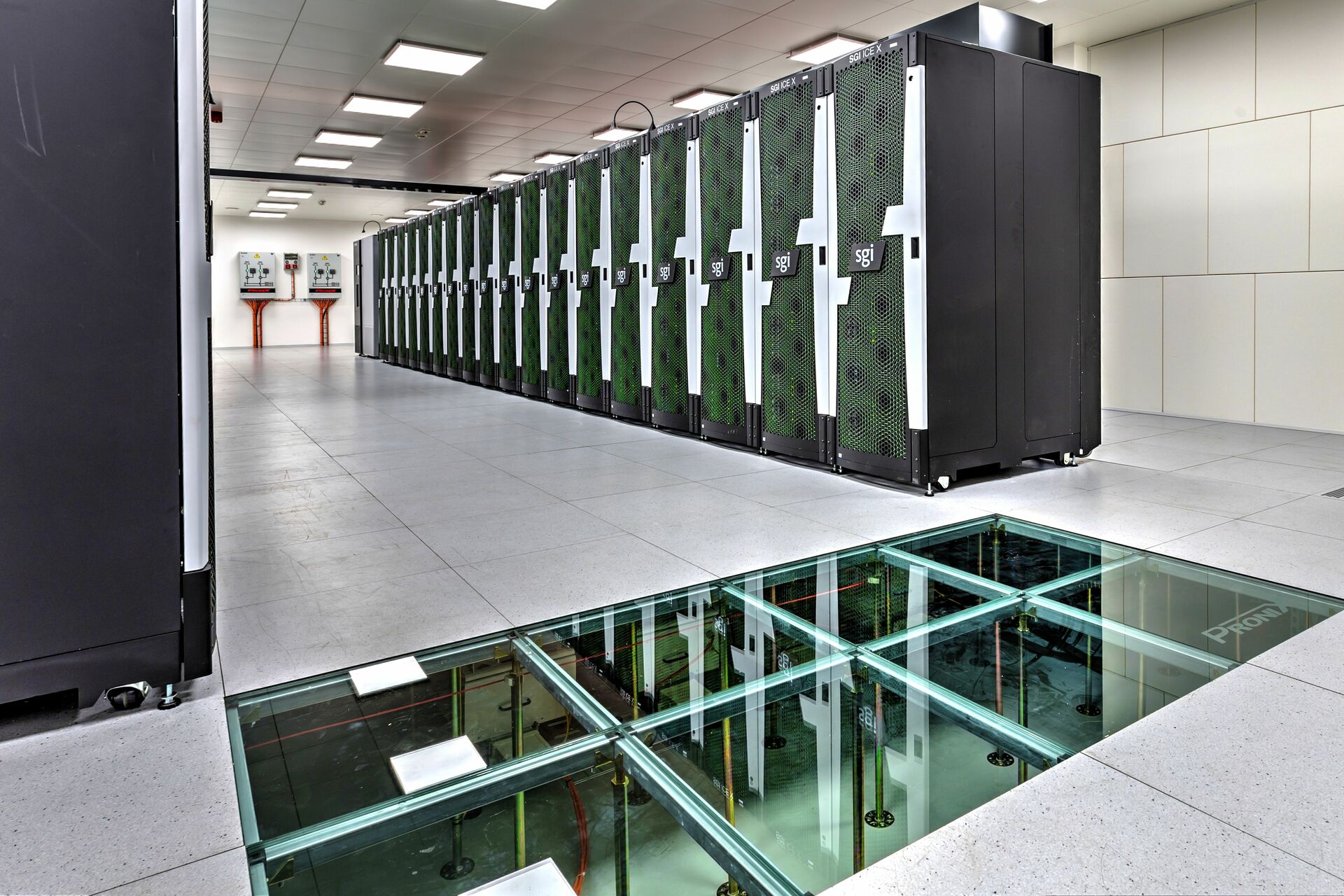 What we can offer you at IT4Innovations
You will become a member of a research team within many Czech as well as European projects,
attractive salary package comparable with the commercial sector,
participation in professional training,
opportunity to participate at national as well as international conferences,
participation in interesting scientific events,
you will practice English not only within your work performance but also with other colleagues during informal discussions in our kitchenettes.
We are looking for candidates to complement the following teams/projects
Modelling of systems with storage capabilities (not only) to meet the needs of industry,
Development of tools for massively parallel simulations of multi-physical problems,
3D model development using photogrammetry,
Shape optimization of cranial remodelling orthoses,
Development and optimization of parallel applications for various computer architectures,
Energy optimization of supercomputers,
Visualization of scientific simulations in virtual reality,
HPC-proven CPU/GPU-based photorealistic rendering,
Administration and management of a supercomputer.
This is only a small taste of the topics we offer. There are, of course, many more of them.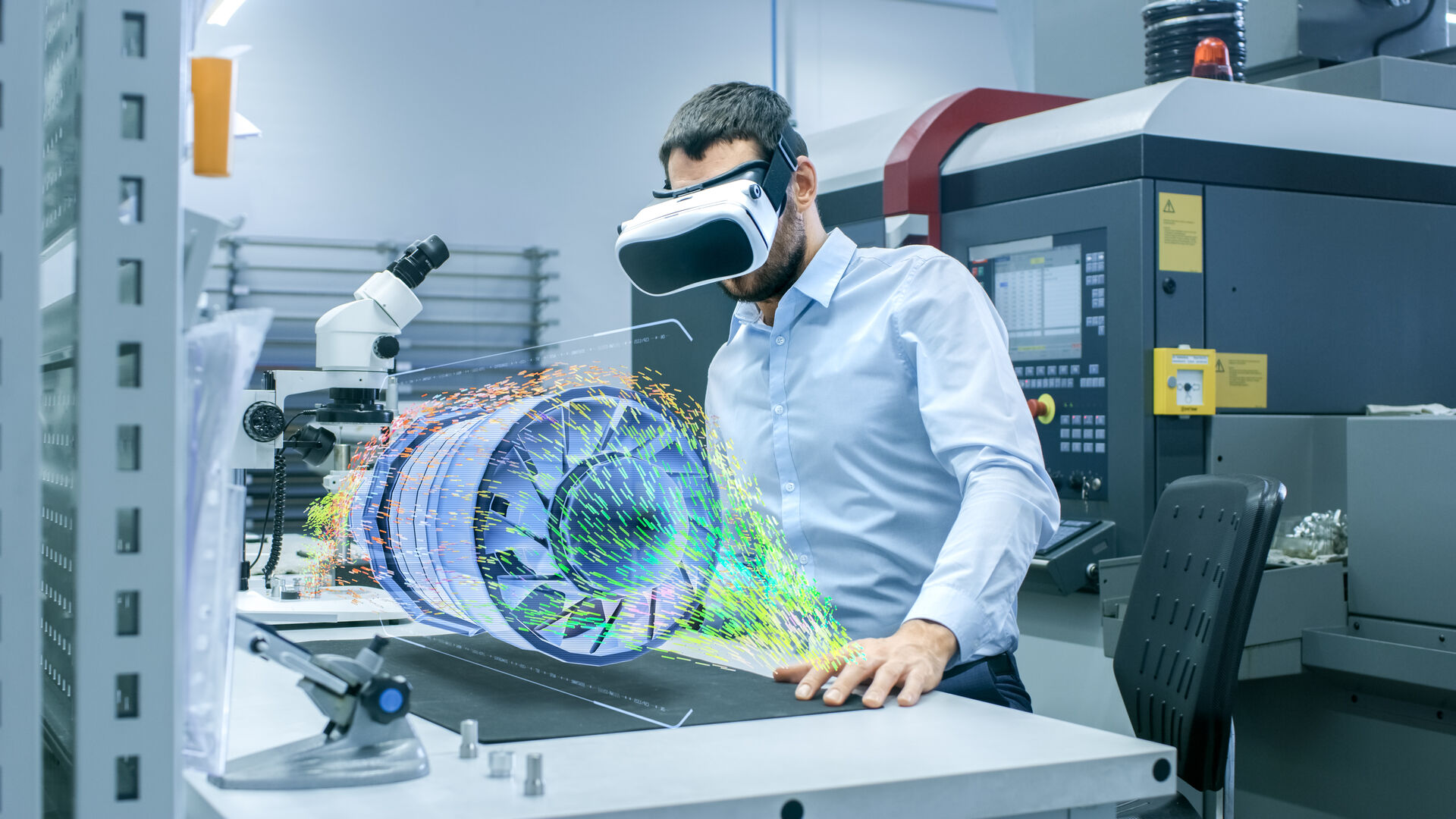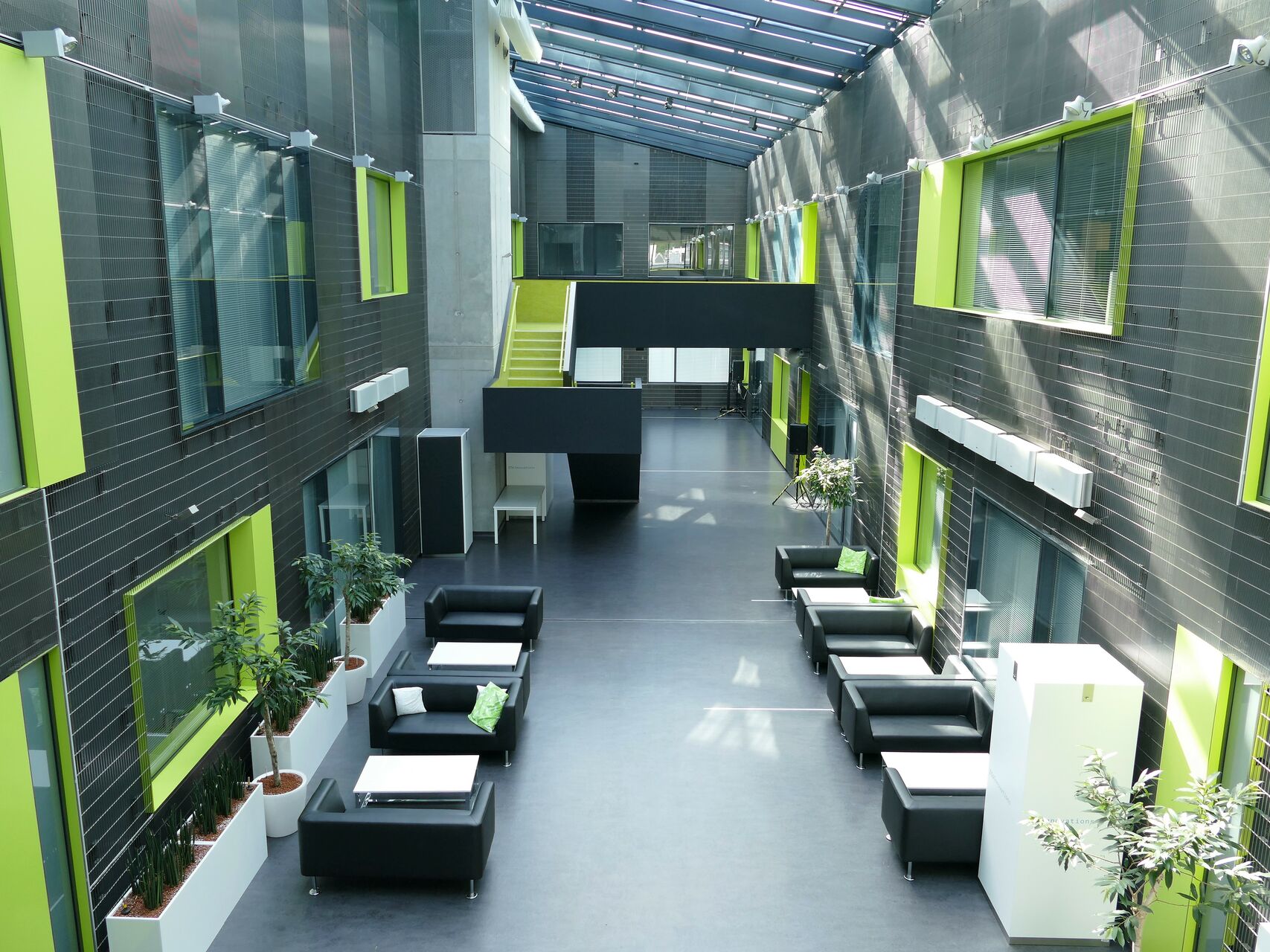 Finally, a couple of extra benefits
You will get a work-provided laptop,
you can relax in our relax zone playing
ping-pong, pool, or table football,
you can also meet your colleagues at non-work events.
Interested in becoming part of the IT4Innovations team? Do not hesitate and send us your CV with a short description of the job you are interested in on the following email human.resources@it4i.cz