Dive into the secrets of supercomputing technologies, computer simulations, and data analysis.
The Computational Sciences PhD study program is focused on education in the field of High Performance Computing, making use of supercomputing technologies and artificial intelligence tools for computationally intensive computer simulations, large data sets processing, advanced visualization, virtual reality, and material design.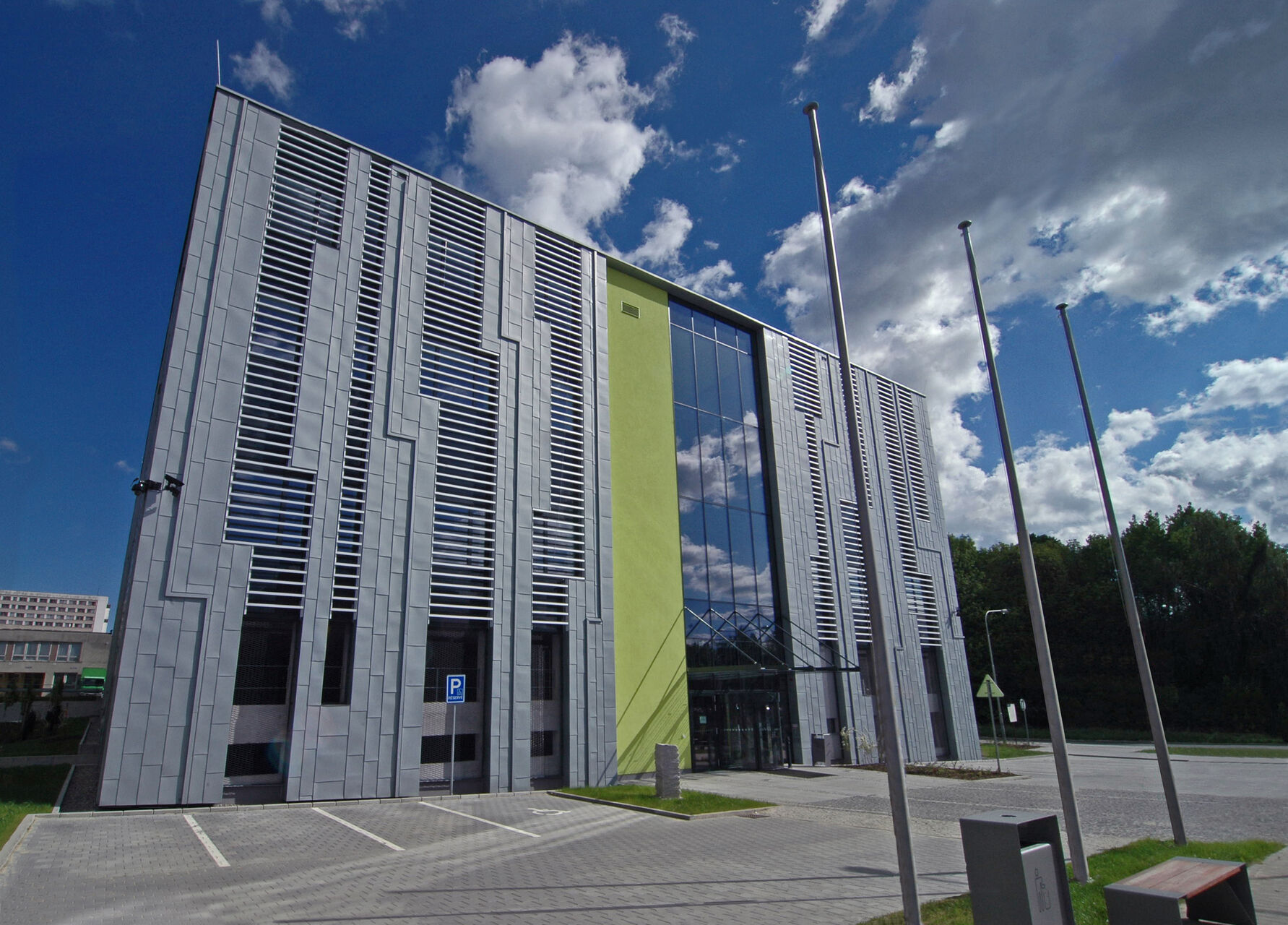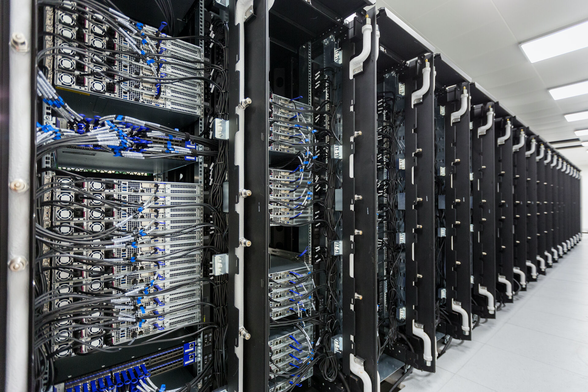 Advantages
prospective field;
interesting scholarship or even employee program allowing you to earn up to CZK 50,000 a month;
the opportunity to become a student of the MathInHPC Doctoral School;
career potential in all fields using the latest supercomputing technologies.
Research
involvement in interesting national and international research projects;
participation within one of the research teams engaged in HPC, Big Data, Cloud technologies, data processing, artificial intelligence, the Internet of Things, network security, design of new materials and surfaces, engineering simulations, visualization, and virtual reality.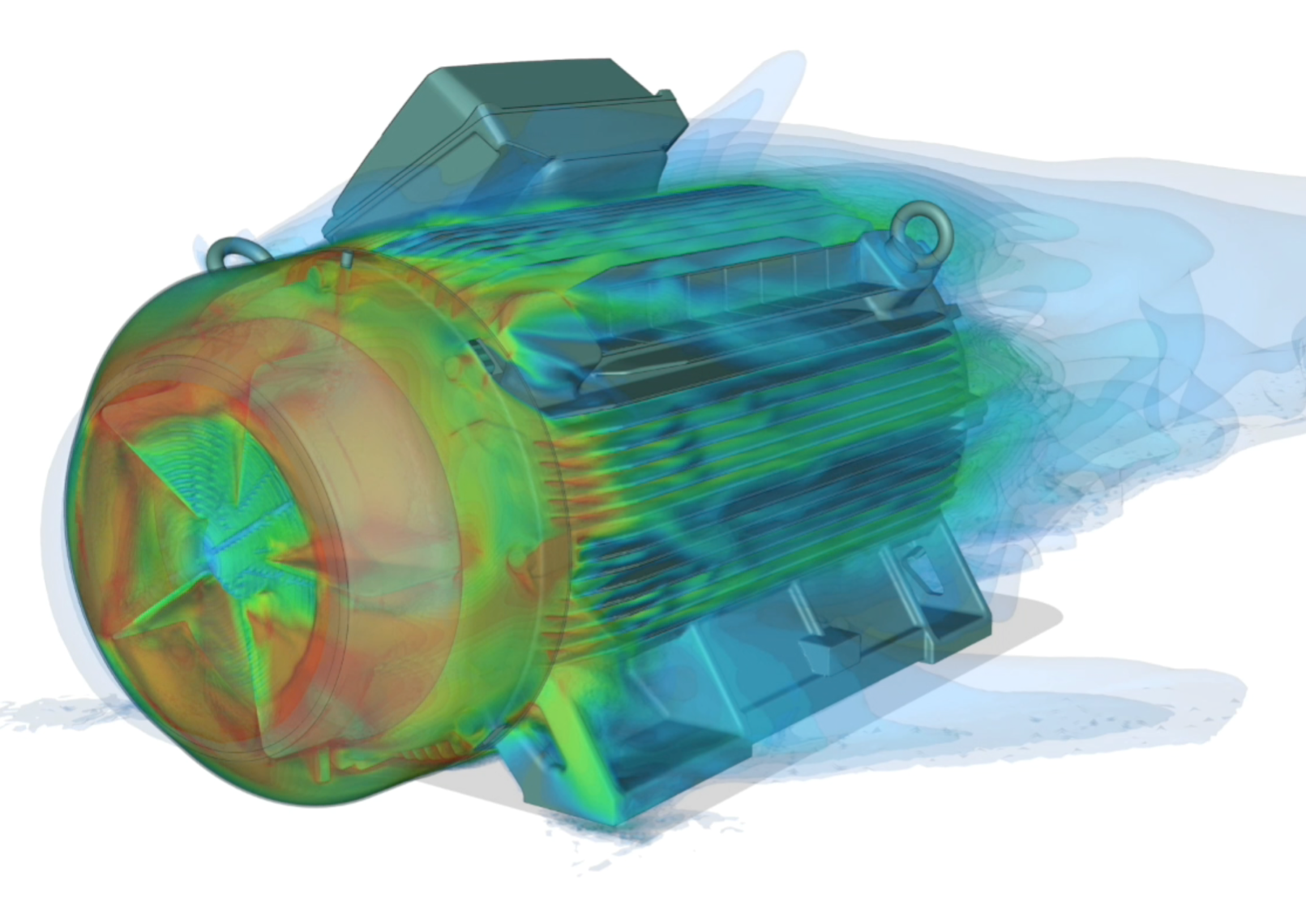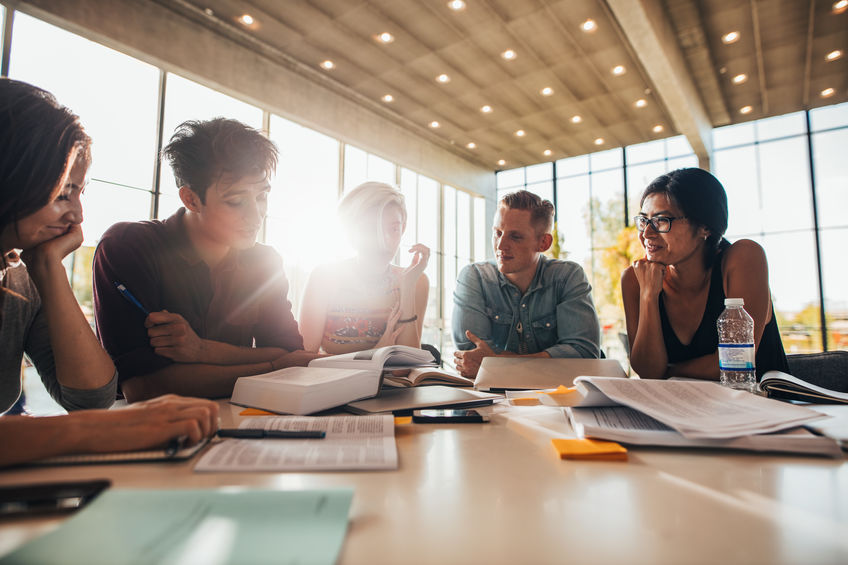 Mobility
internships with our partners based both at universities abroad and in the industry;
participation at conferences, workshops, and seasonal schools worldwide.
.